Recent investments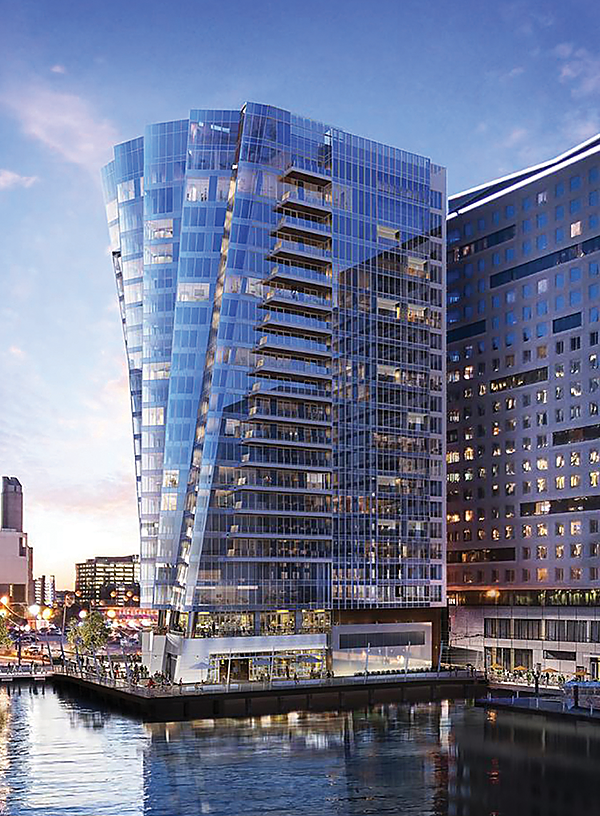 JCM 150 Seaport, LLC
Invested equity:
$36,000,000
---
The JCM Opportunity Fund I
The JCM Opportunity Fund I engages in a combination of private lending and asset acquisition in order to generate current cash flow and long-term capital appreciation on a diversified basket of underlying investments.
The Fund targets investments that meet the Fund's objectives in the areas of quick service restaurants (QSR) and commercial real estate (CRE). The Fund pursues a blended asset allocation strategy of stabilized / CORE investments and opportunistic investments.
Below are high level parameters for each investment strategy the Fund intends to pursue:
Stabilized/Core Strategy
Tier 1 Markets
Infill / High Traffic Locations
High Occupancy Rates
Steady or Increasing Rental Rates
Stabilized Assets
Opportunistic Strategy
Tier 2 and 3 Markets
Revenue and Expense Inefficiencies
Ground-up development
Distressed opportunities
Note acquisitions
Bridge and mezzanine financing
Expansion capital for Dunkin' Donuts franchisees in emerging markets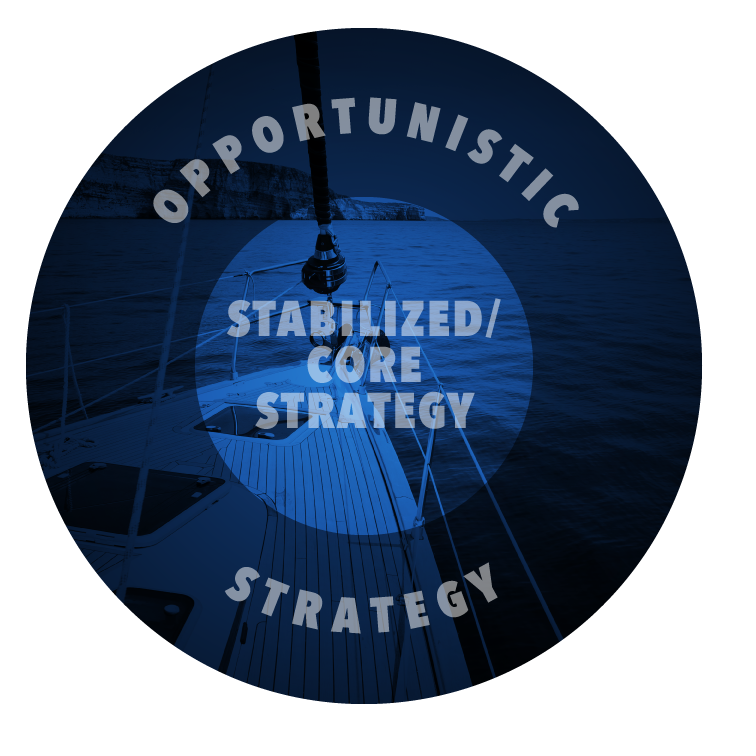 A level of balance and diversification in our first investments
50% of the investments are in our real estate execution
JCM Banyan BR, LLC involved an independent living facility that was renovated into an assisted living facility in Boca Raton, FL.
JCM Edge WS, LLC was a ground up, medical multifamily development adjacent to the Wake Forest Baptist Medical Center in Winston-Salem, NC.
50% of the investments are in our quick service restaurant execution
JCM PJ Miami, LLC, an investment in a Papa John's Pizza network
JCM Atlanta DD, LLC, an investment in a Dunkin' Donuts network
More about JCM and the Opportunity Fund
Inquire further
Simply fill out our information request form below and we will contact you, or call 508.747.2237.